A Visit to TFX Markets in Cyprus -- Finding No Office
Danger
Cyprus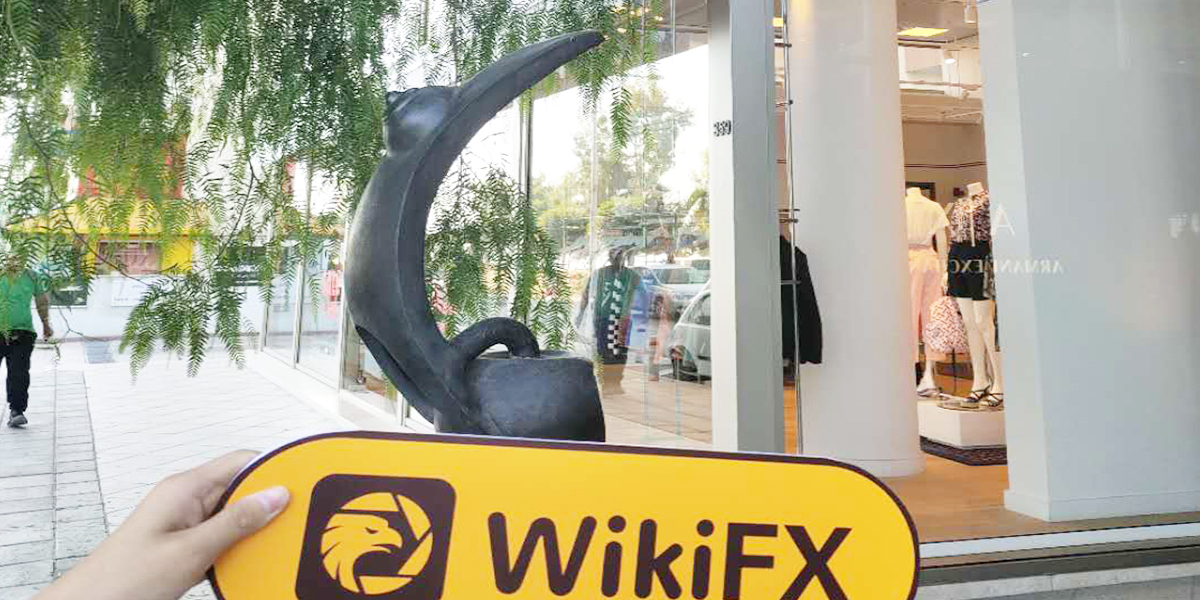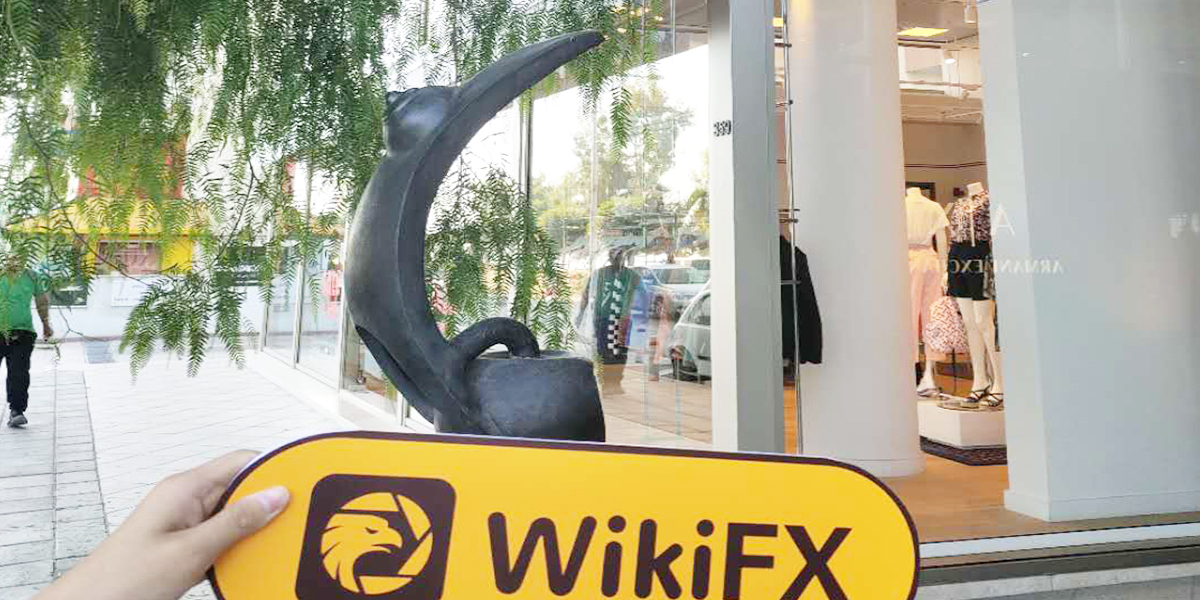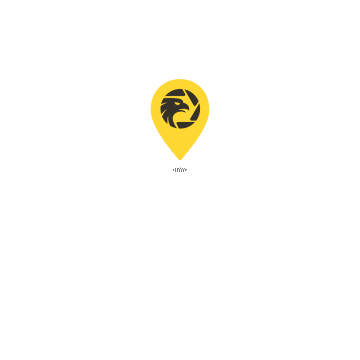 Vragadinou, Olziit, Limassol District, Cyprus
A Visit to TFX Markets in Cyprus -- Finding No Office
Danger
Cyprus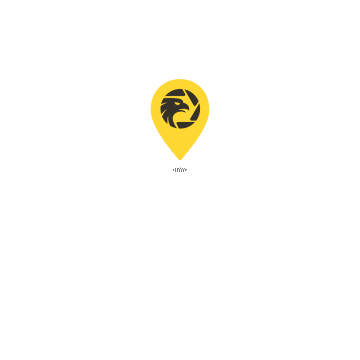 Introduction
There are several dealers loacted in the WTC Cyprus Trust Building of Limasso, Cyprus. The inspection team decided to have on-site visit to these dealers. This time, it turned to the dealer TFX Markets.
Regulatory Information
Regulatory information about TFX Markets:
Type of License: STP License issued by CySEC
Address: 359, 28th October Street, WTC Cyprus Trust Building, 3107, Limassol, Cyprus
Process
The team followed the address from the regulatory information and arrived at WTC Cyprus Trust Building which is a landmark of Limassol and very conveniently located.
The team didn't find any logo of TFX Markets in the building. Then the team asked the receptionist for information about the dealer, and was told this company is not heard of. Afterward, the receptionist kindly called the administration to confirm the situation, and learned the company had moved away a year ago. The team was not allowed to take a picture of the lobby.
Conclusion
It is confirmed after the team's site visit that there is no office of TFX Markets at the address included in the regulatory information. In other words, the dealer's regulatory information is not true. Please be prudent if trading with this dealer.
Disclaimer
The information above is for reference only.

Broker Information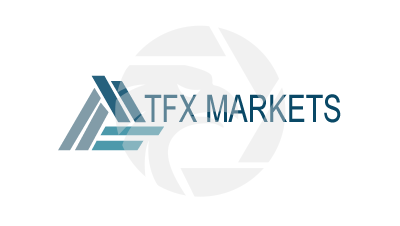 TFX Markets
Website:http://www.tfx-markets.com
2-5 years

|
Suspicious Regulatory License

|
Suspicious Scope of Business

|
High potential risk

|
Company Name:
TFX Markets
Country/region of Registry:
United Arab Emirates
Company Abbreviation:
TFX Markets
Official Email:
Help@tfx-markets.com
Twitter:
https://twitter.com/TFX%20Markets
Facebook:
https://www.facebook.com/TFX%20Markets
Customer Service Number:
0097145869174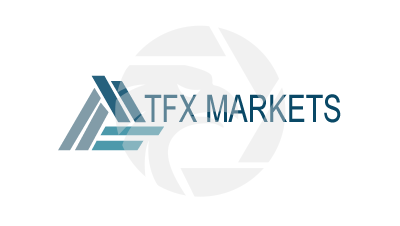 TFX Markets
Suspicious Clone
Website:http://www.tfx-markets.com
2-5 years

|
Suspicious Regulatory License

|
Suspicious Scope of Business

|
High potential risk

|
Company Name:

TFX Markets

Company Abbreviation:

TFX Markets

Country/region of Registry:

United Arab Emirates

Official Email:

Help@tfx-markets.com

Twitter:

https://twitter.com/TFX%20Markets

Facebook:

https://www.facebook.com/TFX%20Markets

Customer Service Number:

0097145869174
Check whenever you want
Download App for complete information
Easy to check supervision