A Visit to iCFD Ltd. in Cyprus -- Office Place Bearing the Logo of Vestle
Danger
Cyprus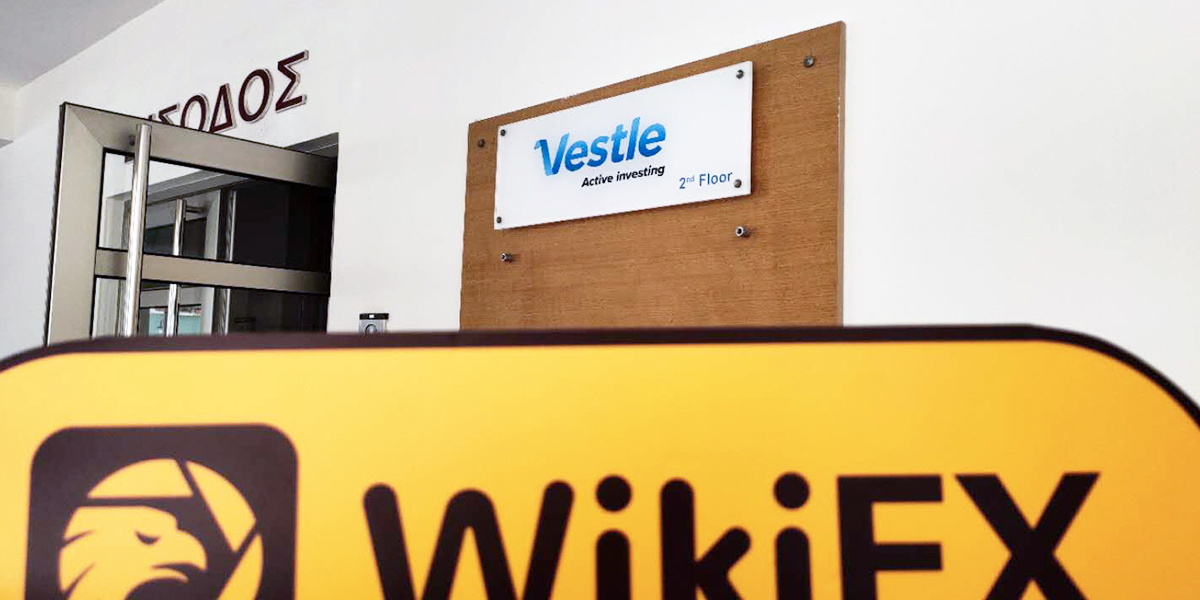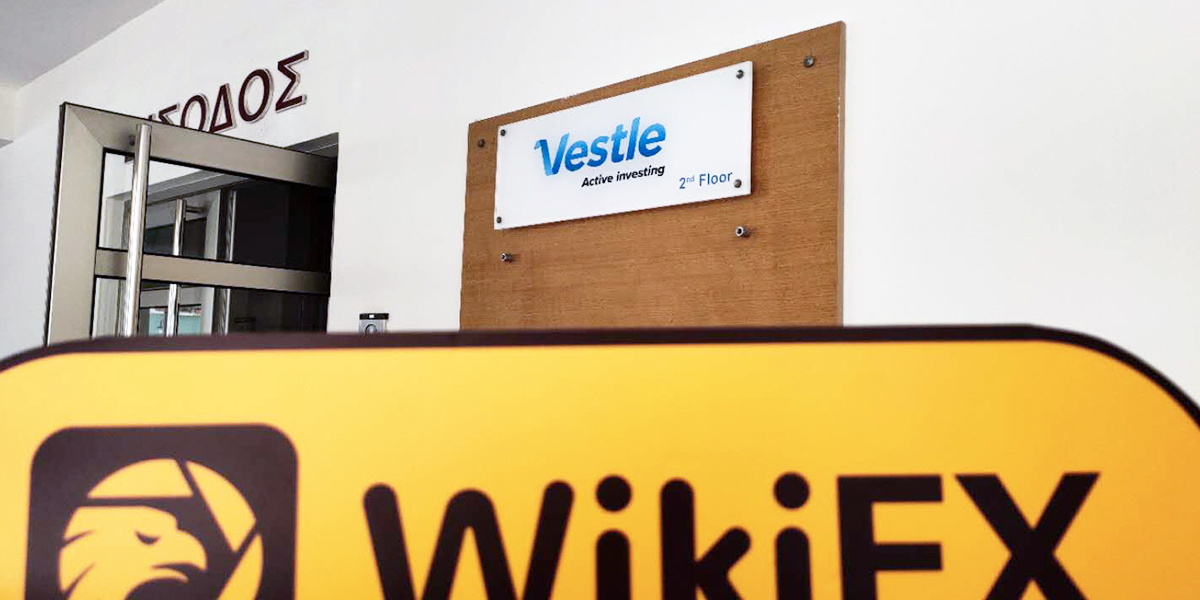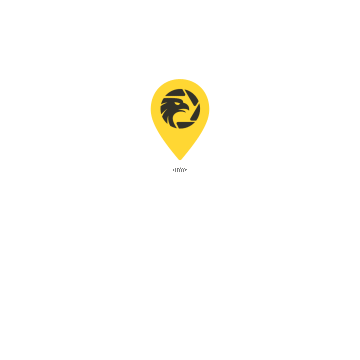 Demokratias, Olziit, Limassol District, Cyprus
A Visit to iCFD Ltd. in Cyprus -- Office Place Bearing the Logo of Vestle
Danger
Cyprus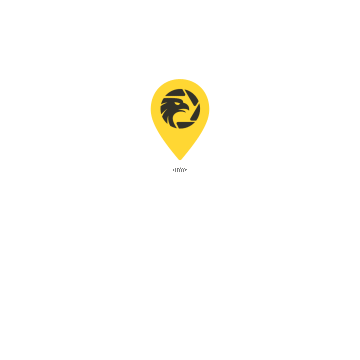 Brand Story
iCFD Ltd., a member of iFOREX group, is regulated by CySEC and has changed its brand name to Vestle.
Vestle is a regulated investment company that provides quality financial services to active investors and traders. To further meet the specific needs of modern investors, the company also provides investors with opportunities to actively participate in the developing financial market.
Website Address
http://www.icfd.com.cy
Regulatory information
According to the regulatory information, the broker iCFD Ltd. has the MM license issued by CySEC and located at Corner of Agiou Andreou and Eleftheriou Venizelou Str, Vashiotis Agiou Andreou Bld, 2nd Floor - Office 201, CY-3035 Limassol or P. O. Box 54216, CY-37. The survey team thus decided to have an on-site visit to this regulatory address for confirmation.
On-site visit
The survey team followed the address on the regulatory information to an office building at the intersection of Agiou Andreou and Eleftheriou Venizelou in Limassol, Cyprus. The building is named"Vashiotis Agiou Andreou", about 100 meters away from the famous Esplanade, with advantageous location and convenient transportation.
Entering the building, the team saw the the logo of Vestle on the directory, but failed to find the logo of iCFD Ltd.
Conclusion
It is confirmed after the team's site visit that there is no office of iCFD Ltd at the address included in the regulatory information. However, the survey team found the logo of Vestle. It is learned that Vestle is the new brand of iCFD Ltd. Please be prudent when trading with this broker.
Disclaimer
The content is for informational purpose only, and shall not be taken as final order for making choice.

Broker Information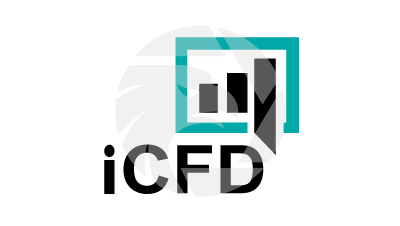 iCFD
Website:http://www.icfd.com.cy/
2-5 years

|
Regulated in Cyprus

|
Market Making(MM)

|
Suspicious Scope of Business

|
High potential risk

|
Company Name:
iFOREX group
Country/region of Registry:
Cyprus
Company Abbreviation:
iCFD
Official Email:
hr@vestle.com
Twitter:
--
Facebook:
--
Customer Service Number:
0085335725204600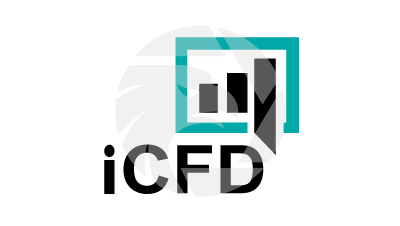 iCFD
Regulated
Website:http://www.icfd.com.cy/
2-5 years

|
Regulated in Cyprus

|
Market Making(MM)

|
Suspicious Scope of Business

|
High potential risk

|
Company Name:

iFOREX group

Company Abbreviation:

iCFD

Country/region of Registry:

Cyprus

Official Email:

hr@vestle.com

Twitter:

--

Facebook:

--

Customer Service Number:

0085335725204600
Check whenever you want
Download App for complete information
Easy to check supervision