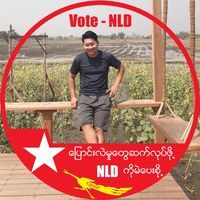 ¡He estado operando con este corredor con sede en Hong Kong durante aproximadamente 5 meses y creo que es una buena opción para mí! Sabemos que debido a que los hábitos comerciales de todos son diferentes, no existe una plataforma comercial adecuada para todos, pero creo que wingfung es muy adecuada para mí. Estoy muy satisfecho con los diferenciales, las comisiones y las cuentas que proporcionó.
Translate to English

2022-11-22 13:50 All is ok. Trading cost is very transparent although the transaction fee is very high. And they seem to offer various tradable products and services, specializing in trading in precious metals and production of gold and silver jewelry. If someone has interests in precious metals trading, it can be a good choice.
Translate to English

2022-11-18 11:43