En realidad me gusta la experiencia con Cityindex.... Es agradable! Todavía soy nueva y estoy aprendiendo... No corro muchos riesgos, pues mis ganancias y mis pérdidas son ahora pequeñitas,,, pero he aprendido mucho en el trading. Muchas gracias cityindex!
Translate to English

2022-11-15 18:36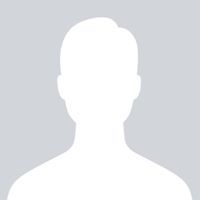 ssssso easy to get started with! i enjoy demo trading via mt4!
Translate to English

2022-11-15 14:14