User Reviews
Sort by content
Sort by time

This company is good so far for me. I have been trading in this company for more than 3 years. I was able to withdraw also for some time. But their new recent platform has some issues. You can't open trades at the time of fluctuations, at this time one can only open trades using (buy/sell stop/limit) orders. Otherwise, everything is good.

2023-03-21 16:57

Eddid Financial's trading app is flexible and easy to use. As a stock trader, I love using this company, with a good selection of investment portfolios to choose from. Eddid Financial is really a reliable company.

2023-03-02 18:39
Recently, criminals have used Aide Jinye to create a fake platform to carry out fraudulent crimes. The reason is that the platform executives are participating, saying that the company's platform has loopholes. Aide Jinye was used as a tool for fraudulent crimes. Aide Jinye did not come out to confirm and deal with it. The fake platform It is very irresponsible to still commit crimes while driving normally.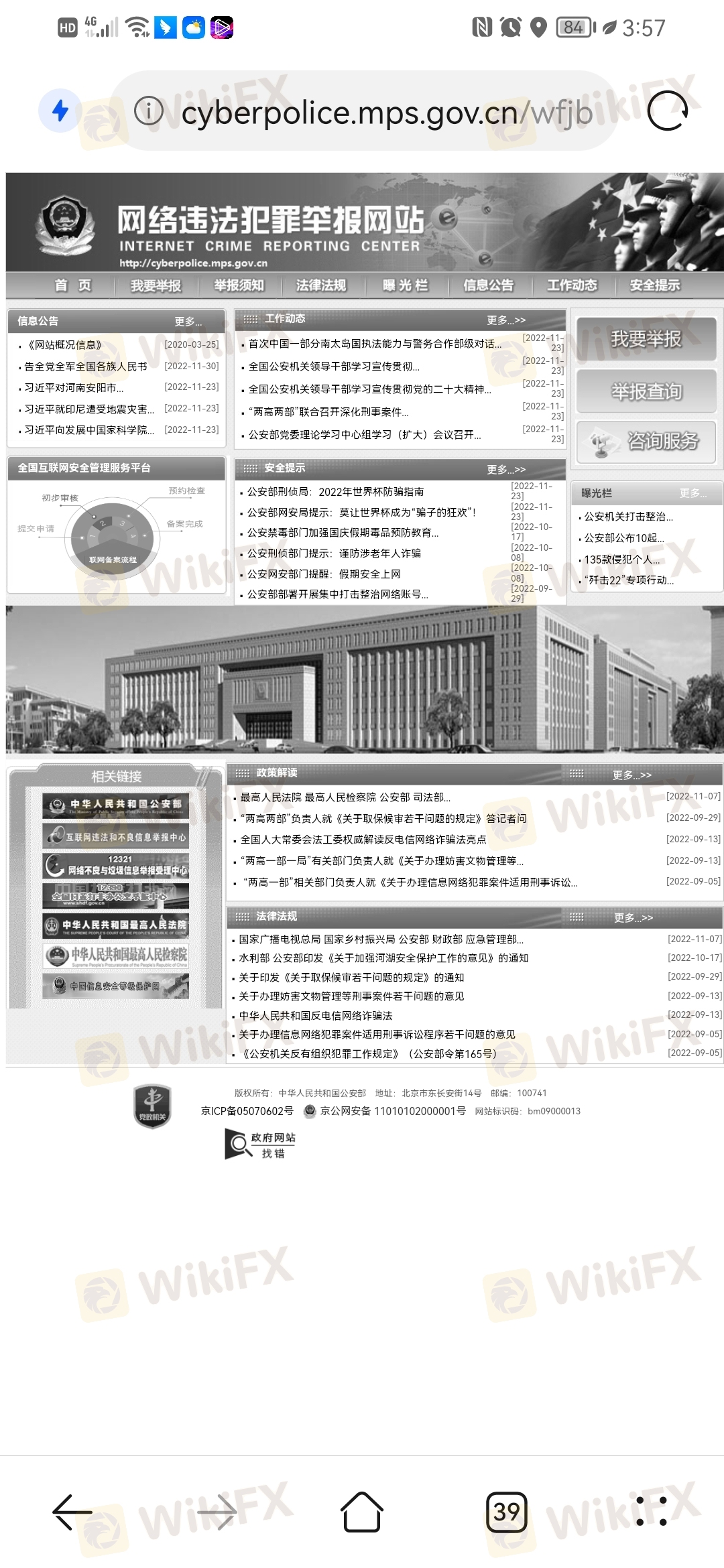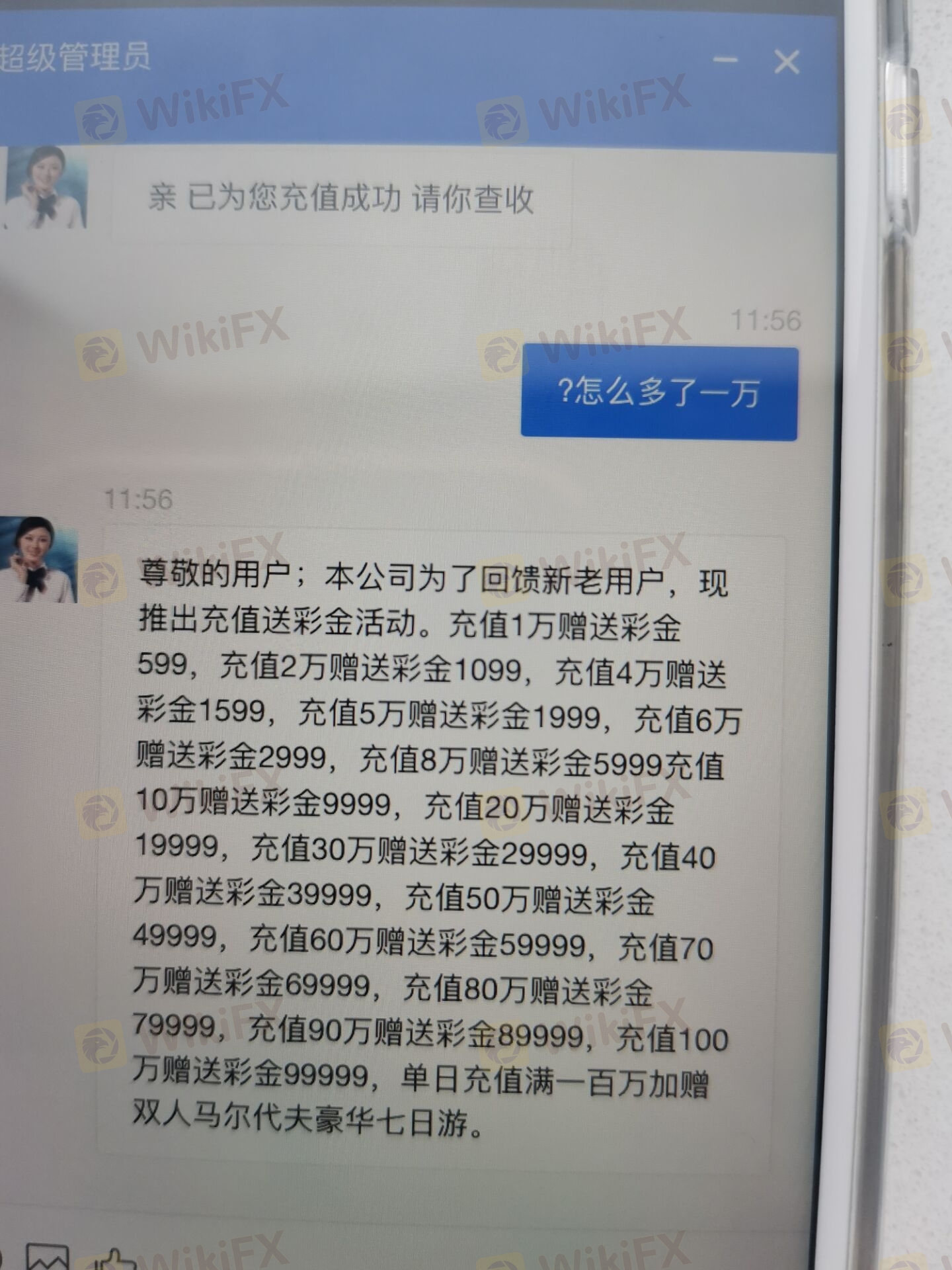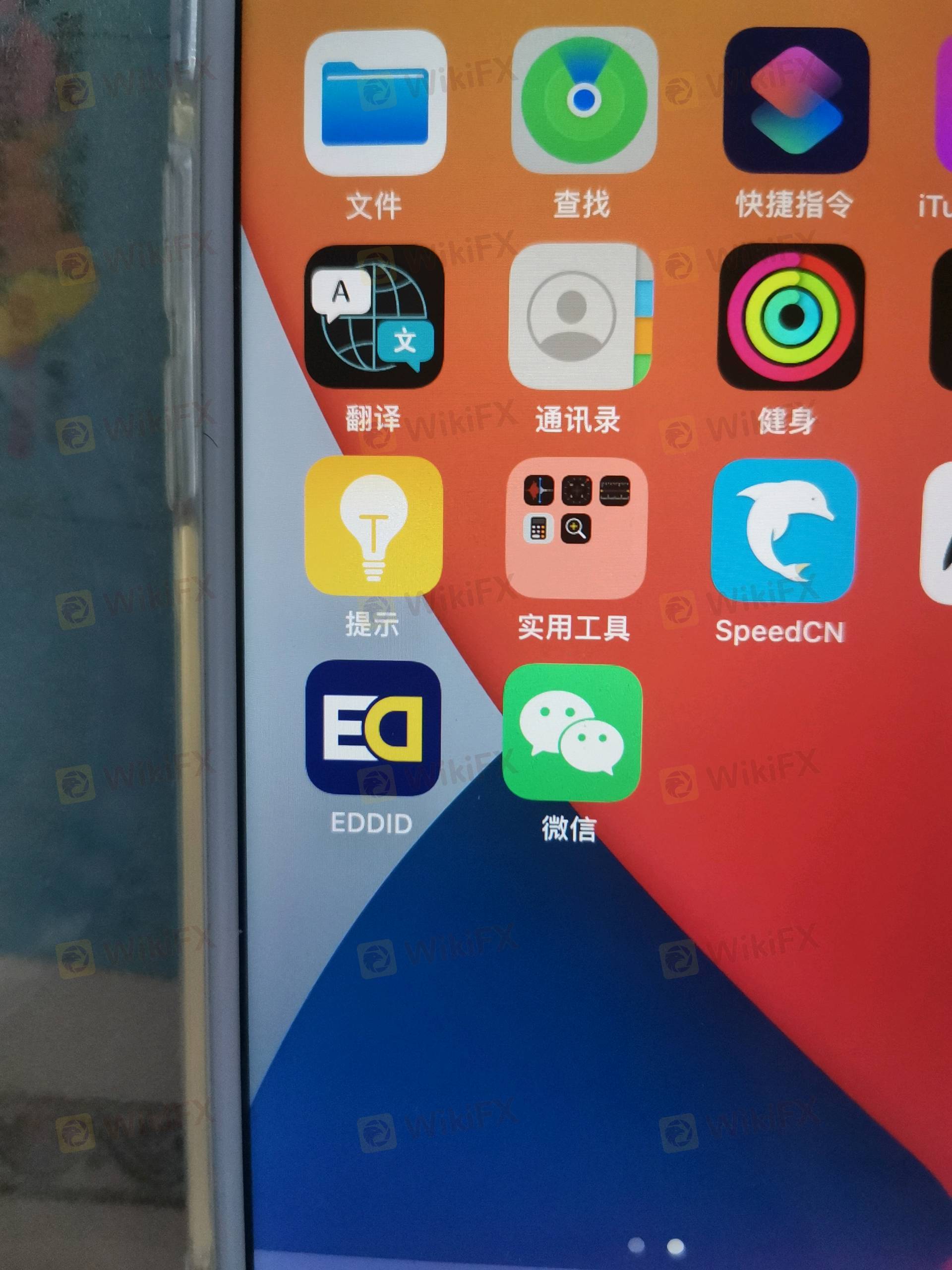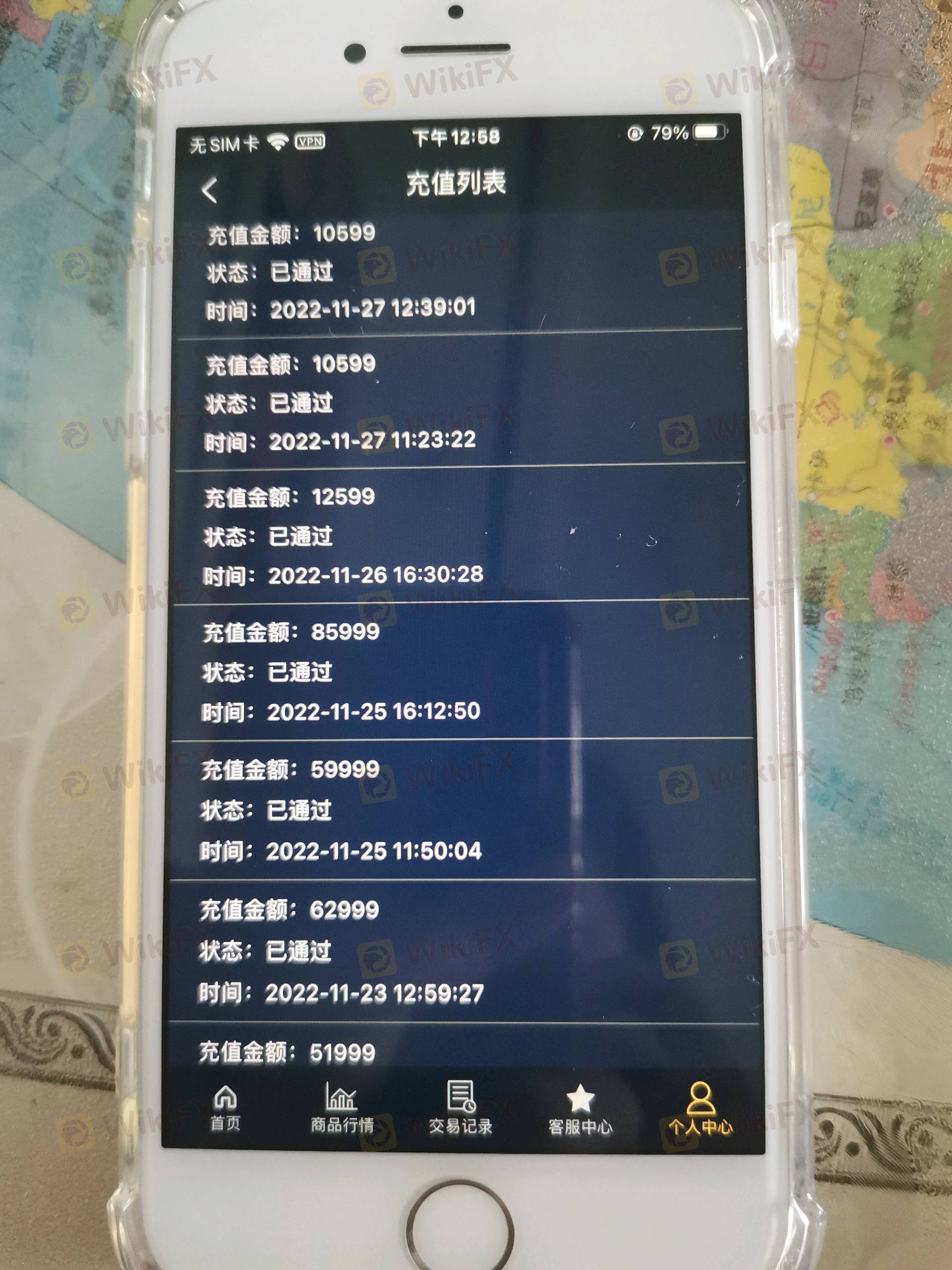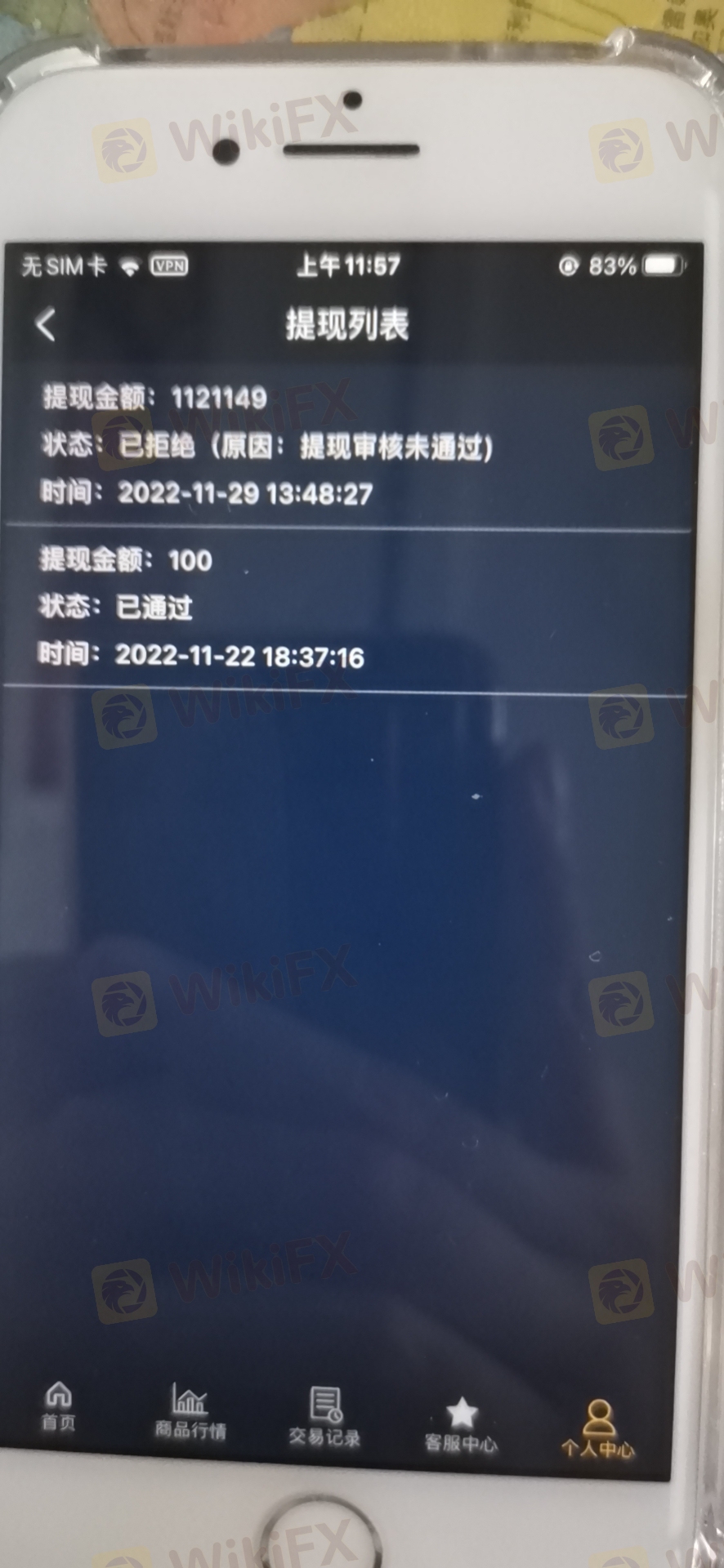 2022-12-01 19:16